"Be kind, for everyone you meet is fighting a hard battle."
– Plato (via farewell-kingdom)
"Reality is merely an illusion, albeit a very persistent one."
– Albert Einstein (via nevver)
"No language, as far as I know, has a single word for that chin-stroking moment..."
– Utopian for Beginners – fascinating read about how one man invented the perfect language. Complement with unusual words in our existing language, and some illustrated versions. (via explore-blog)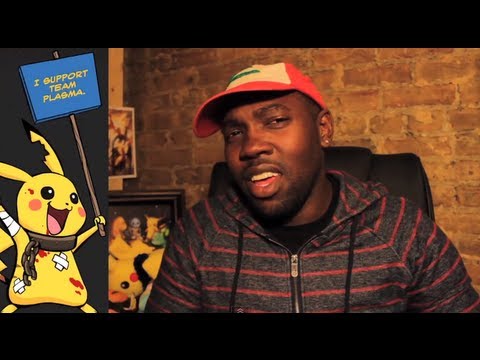 "To write serious work is to reflexively grasp abstruse matters such as moral..."
– Tom Bissell on the secrets of creators and creation
"We are what we repeatedly do. Excellence, then, is not an act, but a habit."
– Aristotle
"Write without pay until somebody offers pay; if nobody offers within three..."
– Mark Twain and other great writers on writing